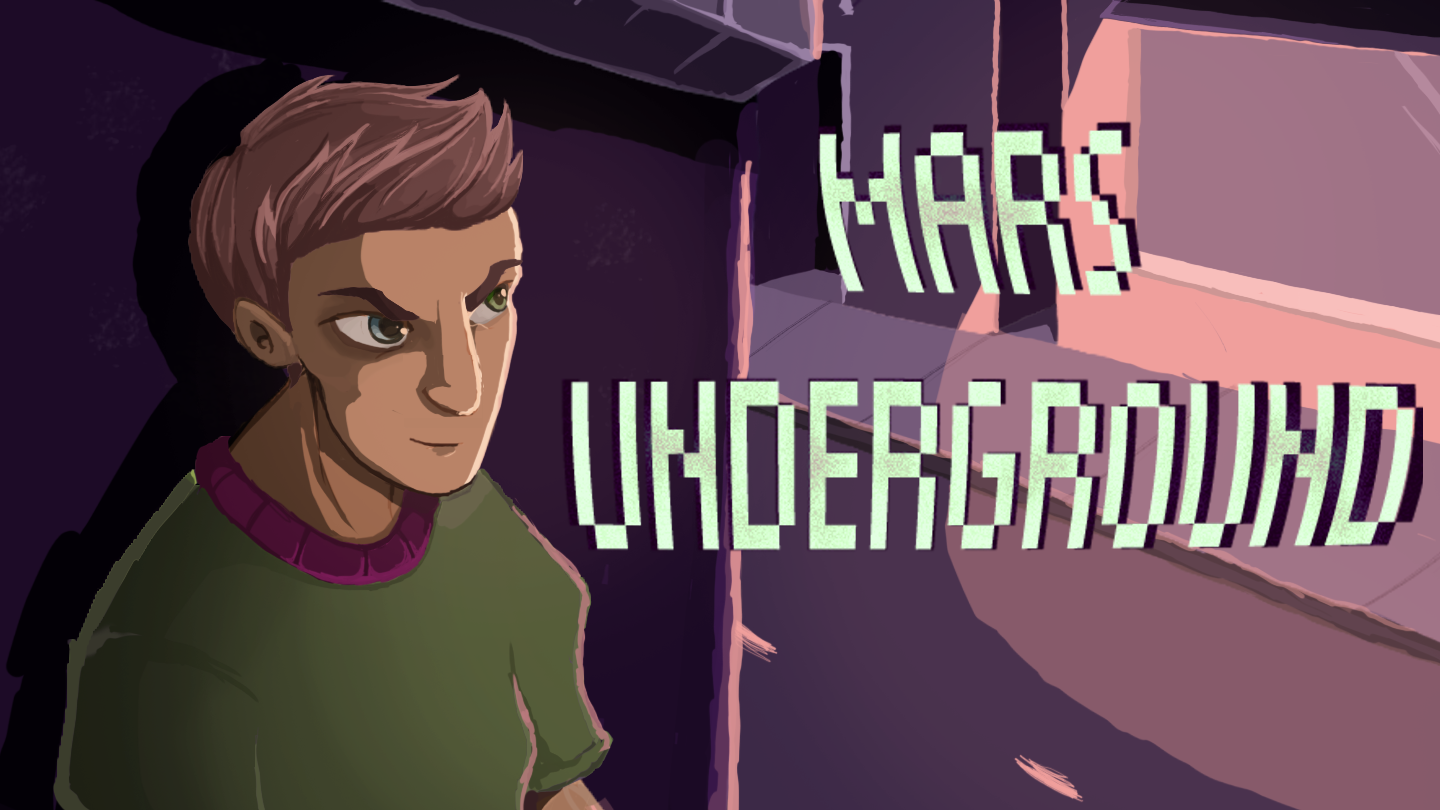 Mars Underground
New game from Mars Underground developer: SHADOWS AND DUST
---
New game from Moloch Media, developer of Mars Underground:
Shadows and Dust. In that sleep of death what dreams may come? Releasing 27th September 2019!
Shadows and Dust is a ghost story about regret.
A short narrative experience that combines sections of first person exploration with text based interactive dialogue scenes. Accompanied by a meticulously crafted soundtrack powered by Wwise.
A dim view.
A dark room.
Someone else is here.
These are my real nightmares.
Shadows and Dust deals with actual horror. Anxiety and depression. Suicide. Choices that can't be taken back.
Coming 27th September 2019.