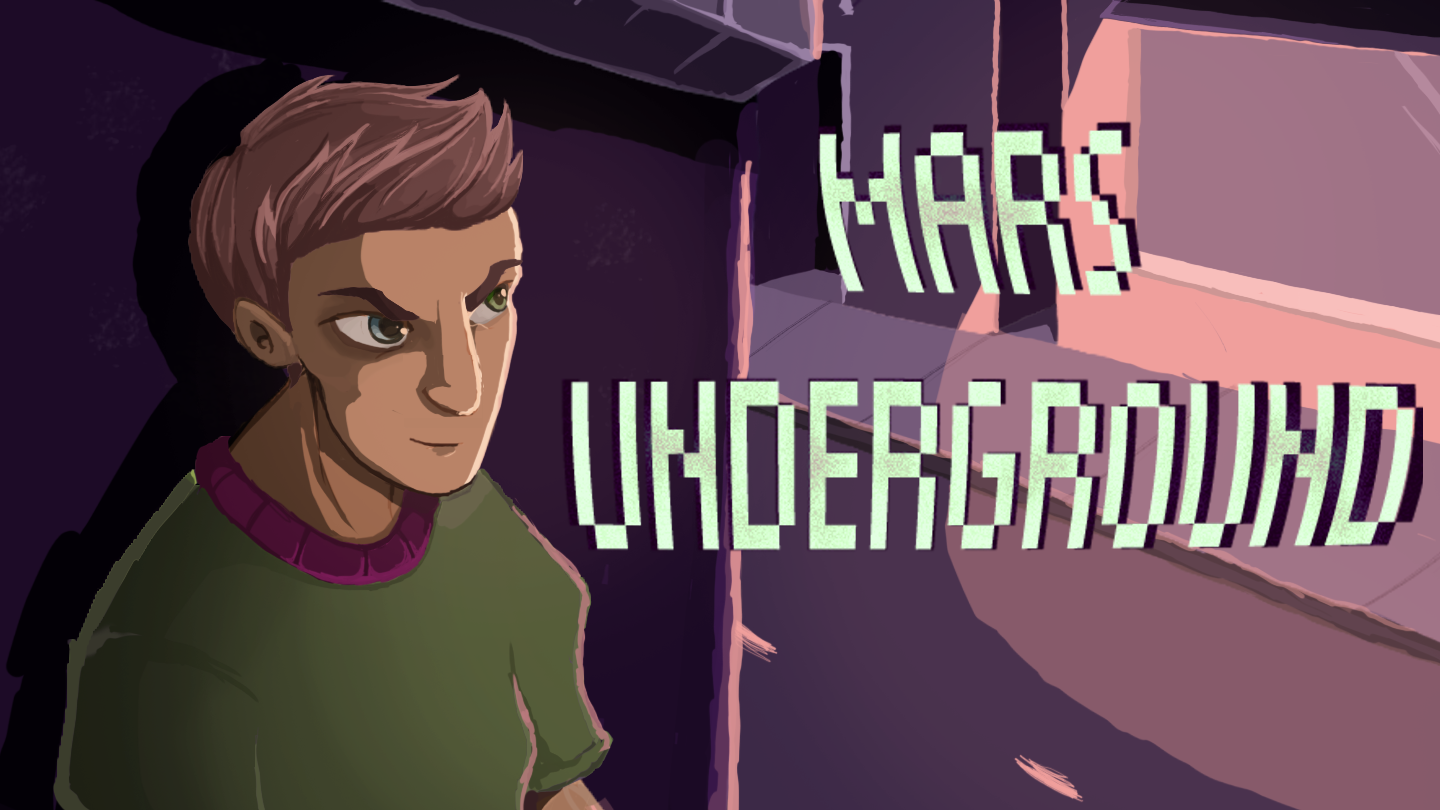 Mars Underground
Mars Underground coming March 15, 2019
---
After over 3 years of development Moloch Media are finally announcing a release date of 15 March 2019 for Mars Underground!
It's Mars' first day at a new school. Except every day is his first day at a new school. Every night the world ends.
Mars Underground is an apocalyptic adventure game where you relive the same day over and over.
The player attempts to solve brain damaging mysteries and uncover multiple potential endings as they explore the possibilities of this time loop. With each cycle new items can be picked up and topics unlocked.
Mars Underground was one of the games chosen for the PAX Aus Indie Showcase 2018. Read about the developers experiences at PAX: http://www.gamasutra.com/blogs/MatthewSanderson/20181206/332278/Mars_to_PAX_and_Having_a_Kid.php

You can try the demo online at https://www.molochmedia.com or https://marsunderground.itch.io/mars-underground
Files
Mars Demo 1 Feb 2019 PC.zip
166 MB
Feb 02, 2019
Mars Demo Feb 2019 MAC.zip
303 MB
Feb 02, 2019